Tracy Morgan -- Sarah Palin Is 'Good Masturbation Material'
Tracy Morgan
Palin Is 'Good Masturbation Material'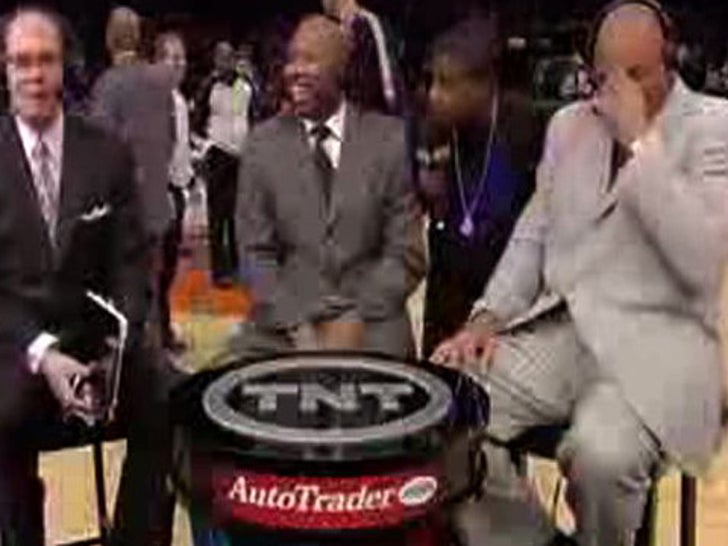 Tracy Morgan says he LOOOVES Sarah Palin ... especially when he's all by himself.

Morgan appeared on an NBA pregame show on TNT last night-- when he told the panel, "Let me tell you something about Sarah Palin, man. She is good masturbation material. The glasses and all that. Great masturbation material."
The crew uncomfortably tried to change the subject -- and moments later, TNT fired off an apology saying, "It's unfortunate Mr. Morgan showed a lack of judgment on our air with his inappropriate comments."