Someone must've had beans before the Tampa Bay Lightning's shutout win over the Dallas Stars on Monday ... 'cause star goalie Andrei Vasilevskiy's postgame interview was interrupted by a big fart!!
The hilarious sequence was captured on video ... when the 29-year-old Russian athlete was asked in the locker room about bouncing back from an 8-1 loss to the same team just two days prior.
Vasilevskiy started to give his earnest response to the inquiry ... but as he paused to collect his thoughts, one of his teammates (we're assuming) squeaked out a toot.
Naturally, Vasilevskiy couldn't help but giggle over the whole thing ... and all the reporters joined in on the laugh.
"Uhh ... what was the question??" Vasilevskiy said with a smirk before trying to get back on track.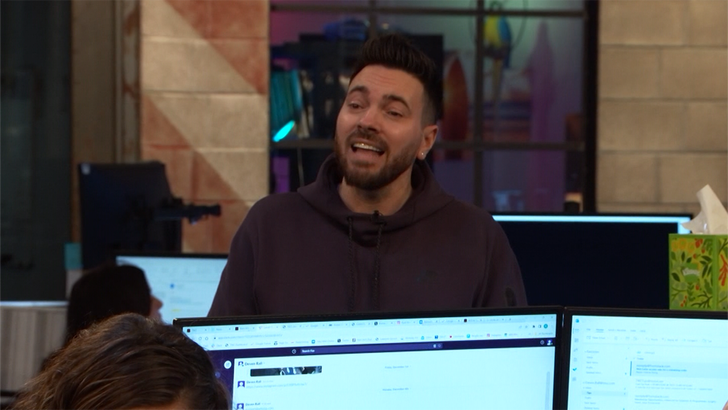 TMZ.com
Eventually, the keeper returned to the topic at hand ... breaking down his stellar night with 25 saves on 25 shots on goal.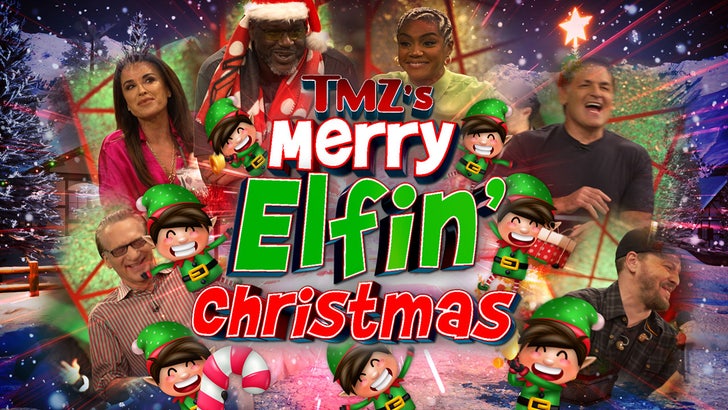 TMZ.com
It hasn't been too stinky of a season for the Lightning -- they're currently 11-10-5 on the campaign.
Here's hoping whoever let it rip had a change of undies.