Family Harassed By Justin Bieber ... Fans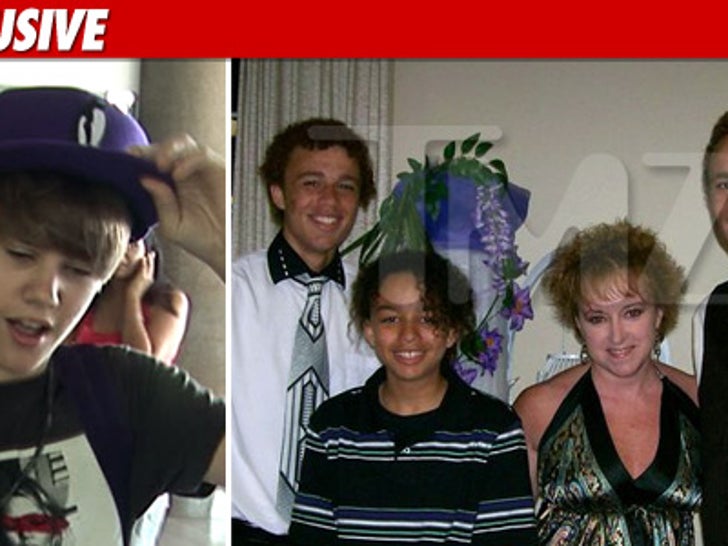 Justin Bieber might not know it, but he's currently causing one HUGE problem for a family in upstate New York ... who suddenly finds themselves in the middle of a Bieber fan frenzy.
TMZ spoke with 17-year-old Eric McGriff, who tells us his life was turned upside down last week after a Bieber blog posted his home phone number on their website ... claiming it was The Bieb's cell phone.
McGriff says the phone has been ringing non-stop since the mix-up. Things have gotten so bad, his family had to change their number!
McGriff tells us, "Maybe it would be cooler if it happened and we got confused with someone whose music we liked. But we don't like Justin Bieber in my household, so getting calls from his fans isn't the greatest thing in the world."