Lindsay Lohan -- Felony Grand Theft Charges Filed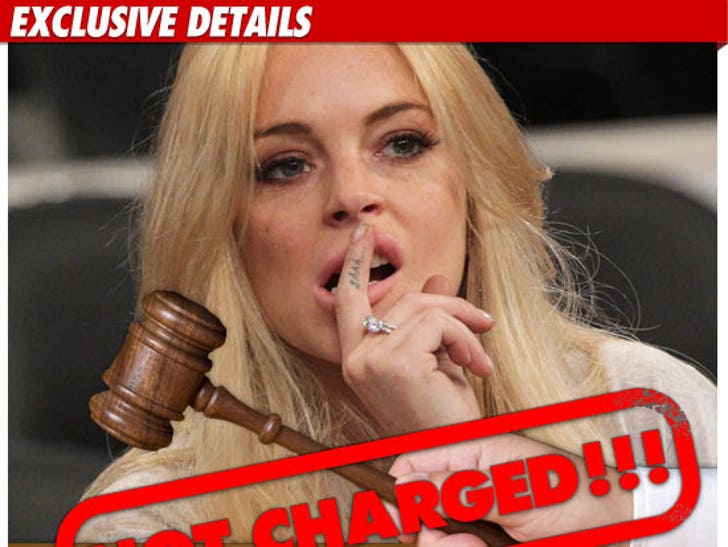 Lindsay Lohan has been officially charged with felony grand theft ... TMZ has learned. The case has just been filed.
Lindsay is accused of stealing a $2,500 necklace from a Venice, CA jewelry store on January 22. Surveillance video from the store shows Lindsay walking out with the necklace, which is partially hidden by other jewelry around Lindsay's neck.
Prosecutors recommended Lindsay's bail be set at $20,000. If convicted of felony grand theft, according to the charging documents Lindsay could face up to three years in state prison.
Lindsay will be arraigned today at 1:30 PM PT -- we'll livestream the hearing so stay tuned.