Shauna Sand -- The Porn Star Music Video
Shauna Sand
The Porn Star
Music Video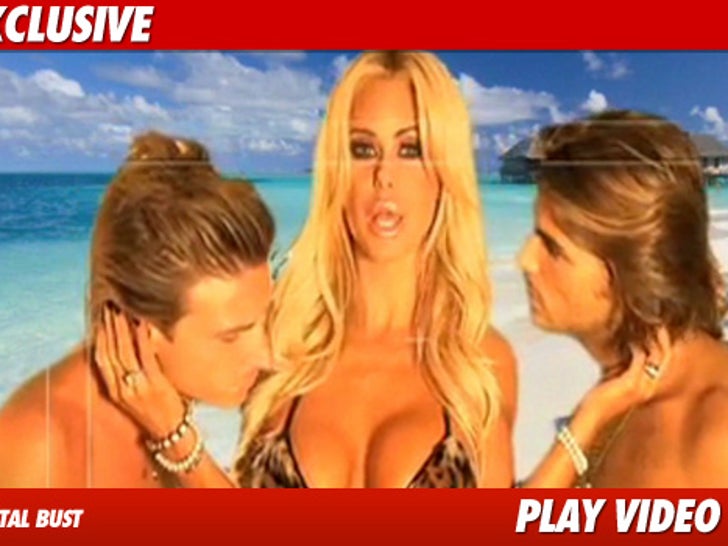 TMZ has obtained another video of Shauna Sand -- except this time she's not on the receiving end of some XXX action ... she's singing.
The cringingly awesome music video -- entitled "Everybody Wants to Be a Porn Star" -- was shot recently in L.A. ... and if you're wondering who the other chick is ... her name's Anna Garcia, a former Playboy model from England.
We have no other explanation for why this exists.