TMZ's Steelers vs Packers Contest -- Final 5!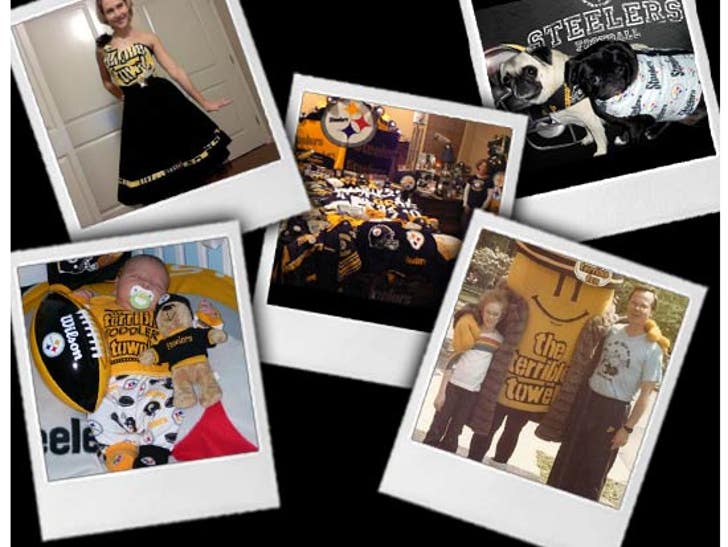 The Green Bay Packers took home the title this weekend ... so we're giving Pittsburgh Steelers fans a chance at victory. The Steelers vs Packers Contest photos have been narrowed down to the top five Pittsburgh pictures -- now it's up to you to decide who wins it big!
Which of these Terrible Losers should score the $250 and the super secret consolation prizes from TMZ?!