TMZ's Football Fanatics Contest -- Final 5!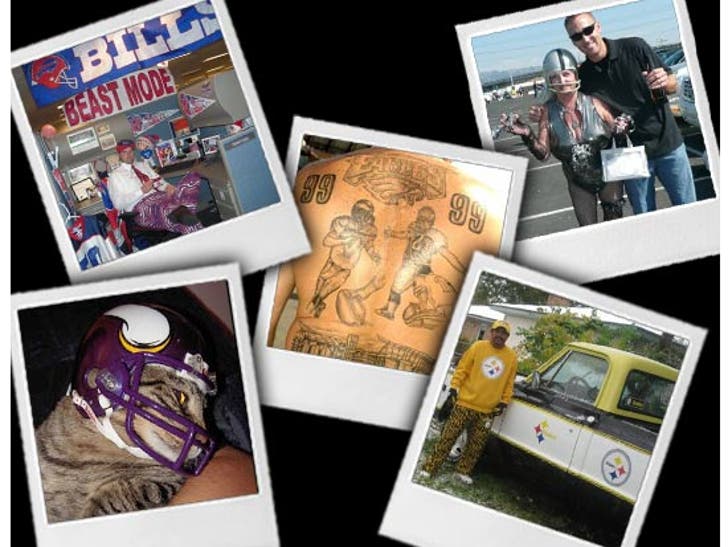 The pigskin pictures have been narrowed down to five in our Football Fanatics Photo Contest -- and now it's up to you to choose with pic is going home with the big WIN!
Which of these awesome football photos should score the $250 prize and some great gifts from TMZ?