Courtney Love Settles $4,000 Flower Debt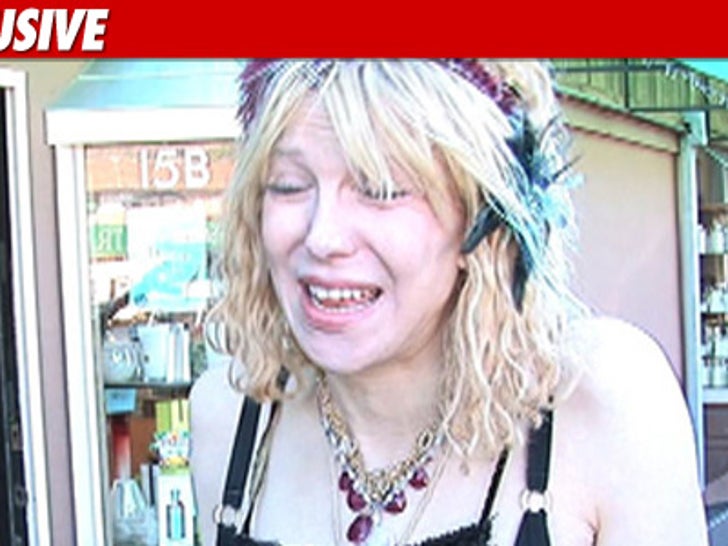 Courtney Love has finally removed a big, fat $4,000 thorn from her side -- after paying off a HUGE debt with a Hollywood flower shop ... TMZ has learned.
Owners of the My Secret Garden flower shop filed papers in L.A. yesterday -- asking the judge to dismiss their small claims suit against Love after the singer paid off her outstanding debt in full.
As we previously reported, Love owed the shop more than $4,000 for several floral arrangements she ordered back in 2009.
But no hard feelings -- the owner of the shop tells TMZ, Love has always been a great customer and despite the lawsuit they'll still "be her florist any day."