Keith Olbermann Takes Gig With Al Gore's TV Network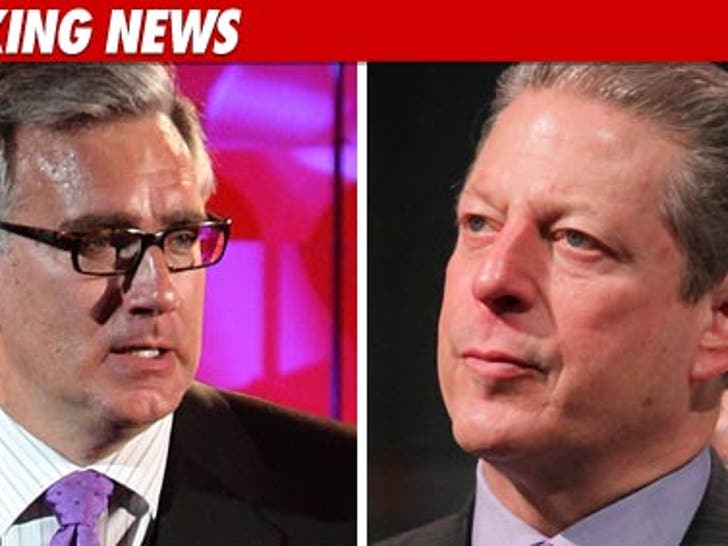 Keith Olbermann has a brand new home -- Al Gore's Current TV ... where he'll take the position of "Chief News Officer" and host a new 1-hour nightly show.
The show is set to debut in the spring -- it'll be the first time Keith will host a show since he abruptly parted ways with MSNBC last month.
Gore -- who serves as Chairman of Current TV -- says he's "extremely honored and delighted" about Keith ... calling him a "great fit with Current in every way."
Gore also said Olbermann will be able to make political donations in his new job -- explaining, "We believe at Current that every citizen has freedom of speech, and that freedom of speech includes the ability to donate to candidates of your choice."