Keith Olbermann's Next Move -- Getting Social with Aaron Sorkin?
Olbermann's Next Move --
Getting Social with Sorkin?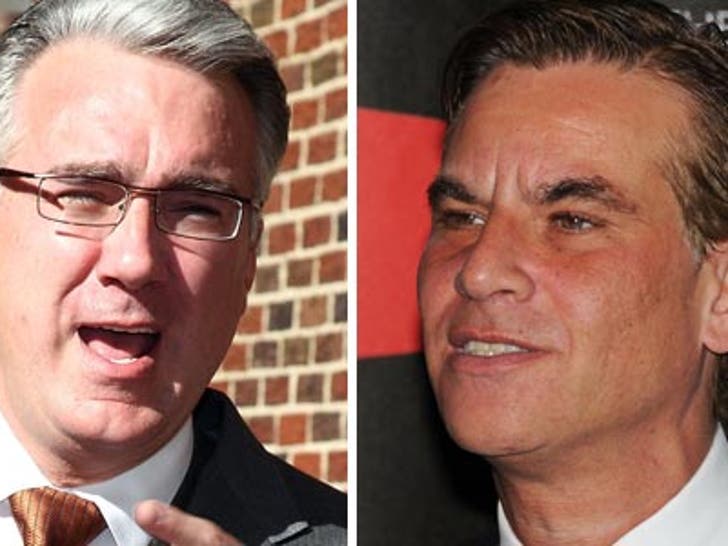 Write what you know, the old saying goes -- and Keith Olbermann might be about to do just that ... with the help of the most famous Hollywood writer around.
Now that he's out of work, the former "Countdown" host could contribute to a show "Social Network" scribe Aaron Sorkin has in the works ... this according to EW.
The mag says Sorkin has a pilot script in the works about a cable news show and Olbermann might contribute in the form of his signature rants.
Sorkin was famously panned by critics because the comedy sketches in his failed show "Studio 60 on the Sunset Strip" weren't very funny. Having Olbermann write your political rants would certainly nip that problem in the bud.