Miley's New Man -- Stained by Wino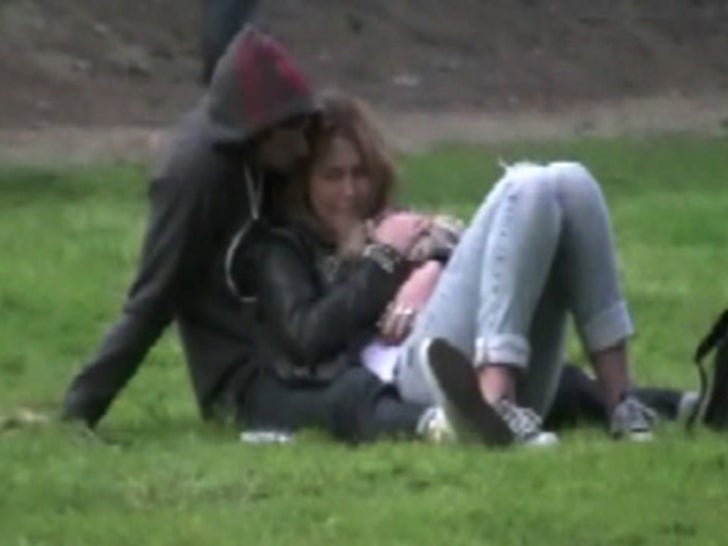 Miley Cyrus is getting waaay too close to her new co-star Josh Bowman -- especially since dude has the mark of the Wino. Sorry Miley ... you're hanging with Amy Winehouse's leftovers.

Check out TMZ on TV -- click here to see your local listings!