Man Dies After Freak Accident on Set of 'NCIS'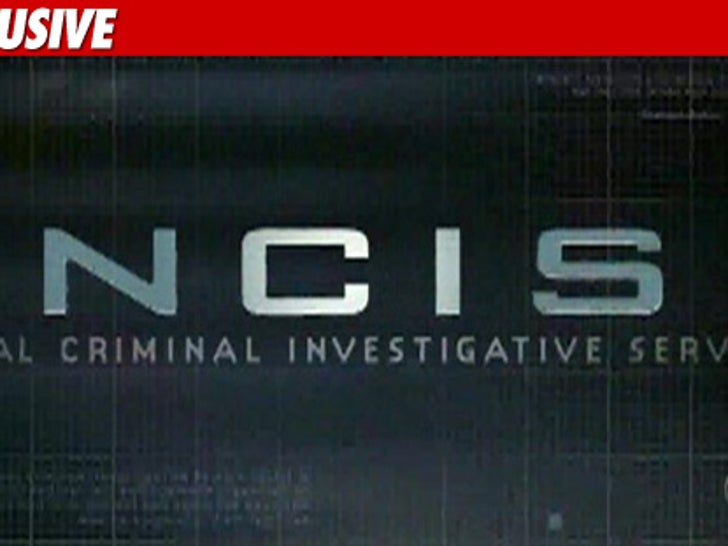 A person working on the show "NCIS" died today after a man driving a passenger van for the production lost control and smashed into the set this morning ... TMZ has learned.
Law enforcement sources confirm ... the 60-year-old driver had some kind of medical emergency behind the wheel and veered on to the L.A. area set -- striking a 52-year-old male security guard.
We're told the security guard was transported to a nearby hospital in critical condition -- but died from his injuries a short time later.
The accident is still under investigation.
UPDATE: CBS has released a statement saying the studio is "cooperating with the local authorities in Santa Clarita to help determine what caused this terrible accident."
CBS notes production on the show has been suspended until further notice.
NCIS producers, cast and crew also released a joint statement saying, "With profound sympathy we mourn the tragic passing of our co-worker and friend."
They add, "NCIS is a family. And, as with any family, we are deeply saddened by this unexpected loss. Our thoughts and prayers go out to his loved ones."