Lindsay Lohan Wants Plea Deal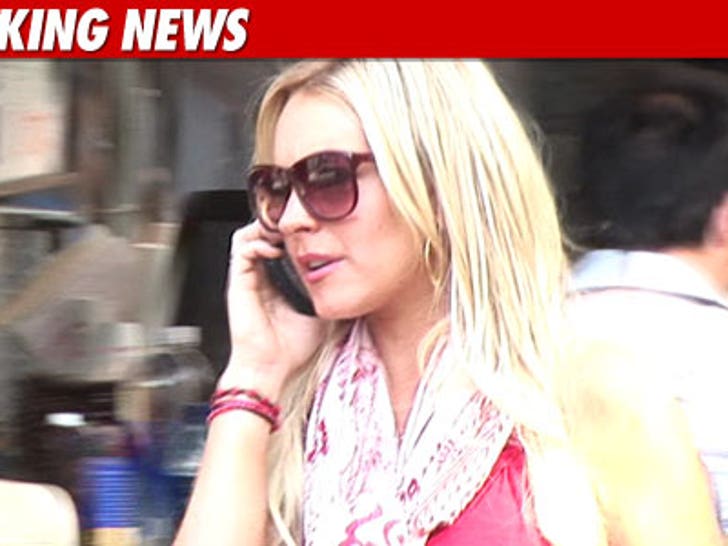 Lindsay Lohan insists she's innocent but still desperately wants to plea bargain her felony grand theft case because she's terrified of being locked up ... sources connected with the case tell TMZ.
Judge Keith Schwartz set a court hearing for February 23, so the lawyers can talk plea bargain. We've learned Lindsay is willing to plead guilty to make the case go away, provided she doesn't get any jail or prison time.
Sources say the prosecutor wants jail time so there's an impasse.
But there's another way Lindsay can make this case go away. When there is only one charge on the table -- as there is here -- the defendant can essentially cut a deal with the judge, cutting the D.A. out of the picture. If Shawn Chapman Holley offers to plead guilty to felony grand theft, with the judge's assurance he won't put her behind bars, the case could go away.
And, it's common in cases like this for the judge to reduce the offense to a misdemeanor if Lindsay stays out of trouble for 12 months.