Lindsay's Jeweler Didn't Want to Press Charges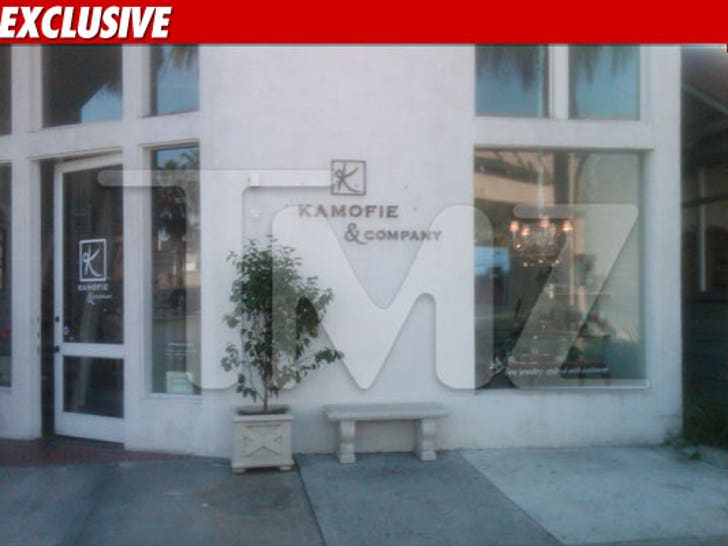 The owner of the jewelry store Lindsay Lohan allegedly stole from told cops she wanted to keep the incident hush-hush -- in fact, according to the police report, she didn't want to press charges.
According to the document, Kamofie & Company owner Sofia Kaman "was hesitant in making the police report." The report goes on: "Kaman stated that she does not want to press charges. She stated that she only wants her necklace returned."
Despite Kaman's reluctance, the D.A. decided there was plenty of evidence to warrant a prosecution. It's unclear if Kaman will cooperate.
And get this ... The police report states "she wants this incident handled with the utmost discretion."
Talk about the ultimate backfire.