O.C. 'Housewives' Son Ordered to Stay Away From Ex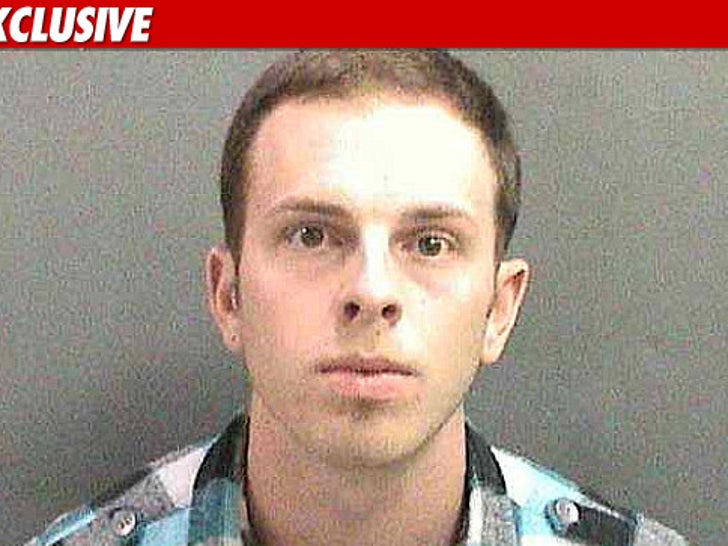 The son of Tamra Barney -- from "Real Housewives of Orange County" -- was just slapped with a restraining order ... and it's all over a nasty breakup with his ex-girlfriend.
Ryan Vieth used to date Daniella Kelley -- his mom's stylist -- but now, according to new court docs ... he's required to stay at least 100 yards away from her and her dog.
Sources close to Daniella tell TMZ, she broke up with Ryan last year -- at which point he allegedly launched a campaign to harass her ... showing up to her house randomly ... and posting incriminating pictures of her on TheDirty.com.
In the restraining order -- initially granted in December -- Daniella demands any posts about her on TheDirty be removed from the site.
Both parties agreed to extend the order until August of 2011.
UPDATE: Ryan's lawyer wants to make it clear that, "He broke up with HER" -- and says the TRO also states Daniella can't contact Ryan or his family.