Smashing Pumpkins Bassist Jailed for Horsing Around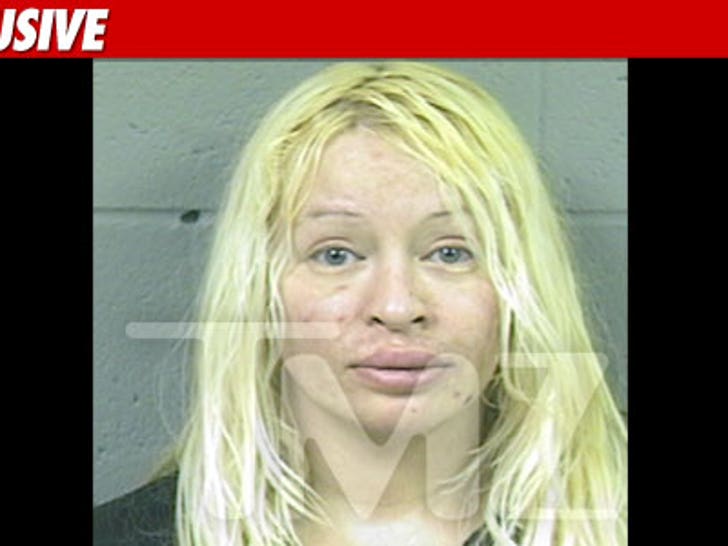 Ex-"Smashing Pumpkins" bassist D'arcy Wretzky is currently behind bars in Michigan -- and TMZ has learned, it's all because several horses on her farm broke free ... and ran amok in her town.
The incident occurred back in 2009. D'arcy's ex-boyfriend Jeff Khoshaba tells us ... the horses somehow got out of their enclosures. The neighbors flipped out and called the cops.
We're told D'arcy was ticketed for the crime of "Animals Running at Large" ... but she forgot to pay, and then missed four consecutive court dates ... triggering a bench warrant for her arrest.
The law finally caught up with D'arcy, who was cuffed on Tuesday. Local law enforcement sources tell us she's being held on four counts of failure to appear in court on the ticket.
She's scheduled to be released on Valentine's Day. How romantic!