Coco Crisp: Sheen Didn't Go Yard, But He Came Close!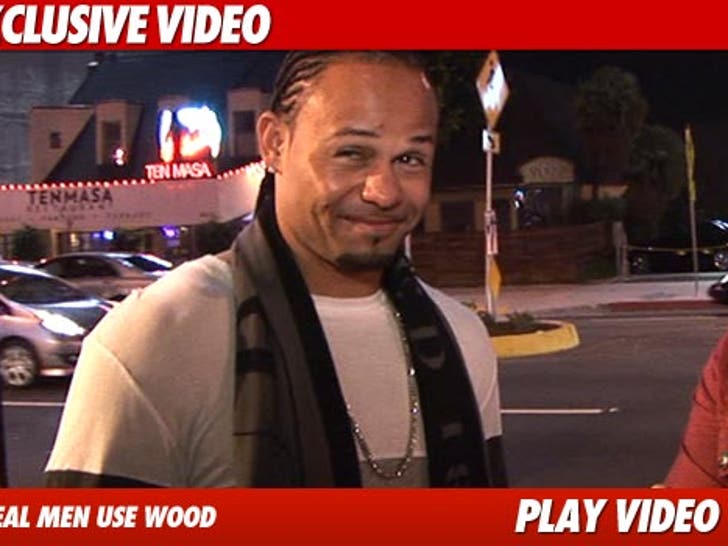 Oakland A's outfielder Coco Crisp was with Charlie Sheen during his trip to UCLA baseball practice last week -- and while he gives Sheen props for almost going yard, he did give him a hard time for using an aluminum bat.
One step at a time, Coco. One step at a time.