Mira Sorvino's Husband Arrested for Public Intoxication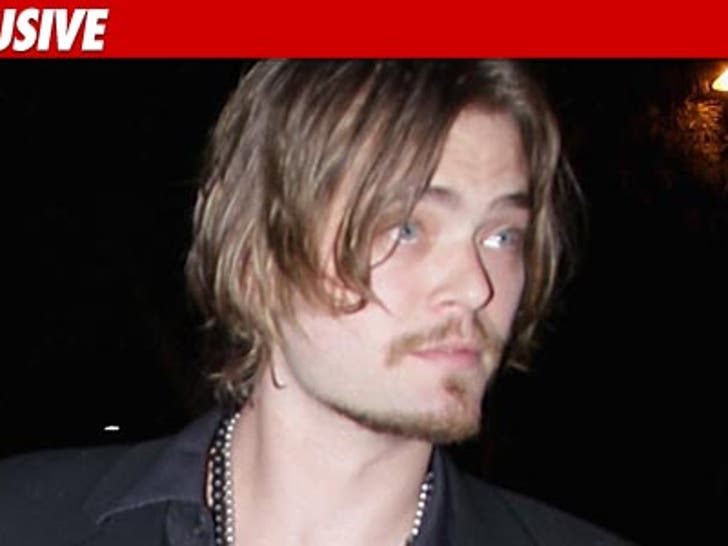 Christopher Backus, who is married to Oscar-winning actress Mira Sorvino, was arrested in San Diego early this morning on a charge of being drunk in public.
Law enforcement sources tell TMZ cops were called to the Hyatt Regency Islandia in San Diego after hotel guests complained of hearing a loud argument between Backus and Sorvino over "poor time management skills."
We're told when cops arrived at the hotel, Backus was walking around with a bat and yelling at guests and security. Law enforcement tells us cops were willing to let Backus cool down in the drunk tank for a few hours, but his behavior was so outlandish, they had no choice but to bust him.
Backus was arrested on a misdemeanor charge of being drunk in public and was booked into San Diego Central Jail at 12:37 AM where he is currently still in custody.