Face-Suckers Shatter Speed Kissing Record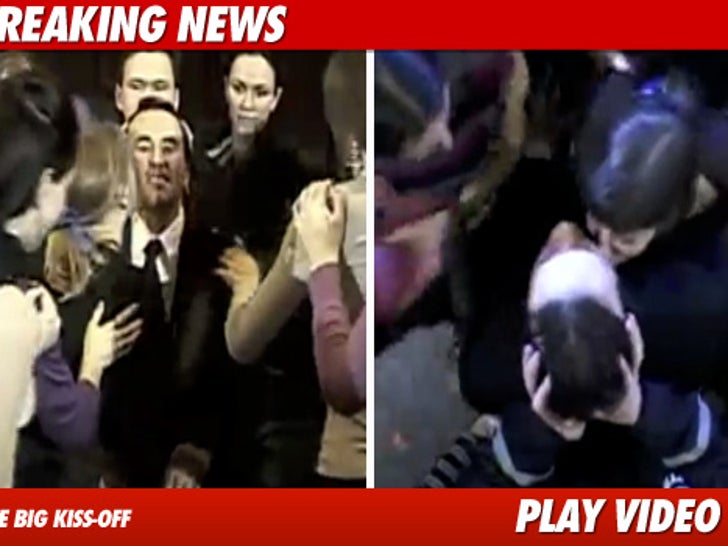 A Ukrainian man took 118 pairs of lips TO THE FACE in less than 60 seconds this weekend -- smashing a world record for speed kissing ... and you gotta SEE IT to believe it!!!
A rep from Guinness was on hand to watch the event -- operated by a dating website called AnastasiaDate.com -- and verified the feat as a new world record.
Hopefully nobody had mono.