Dr. Murray Dodged Wrongful Death Lawsuit in 2007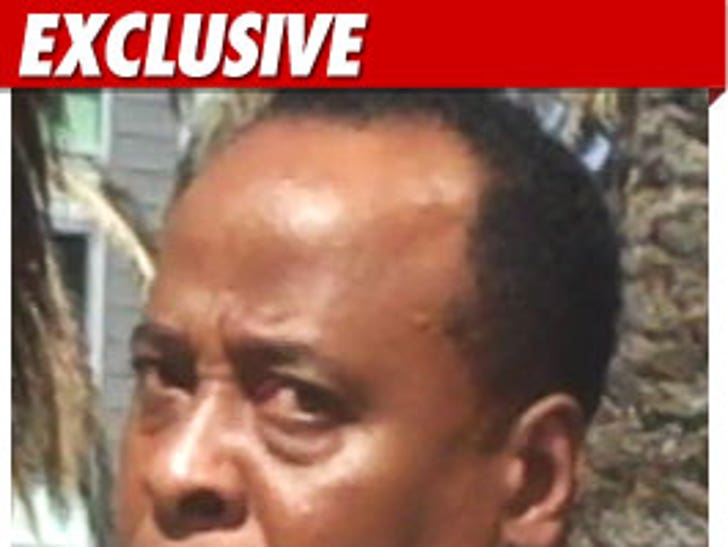 Michael Jackson wasn't the first patient to die while in Dr. Murray's care -- in fact, TMZ has learned MJ investigators spoke with the son of a former Murray patient who BLAMES the doc for killing his dad in a botched surgery.
Months after MJ's death, LAPD detectives spoke with Gerard White -- whose father died 6 days after Dr. Murray operated on his heart in Las Vegas back in 2007.
White told investigators Murray not only botched the surgery and ripped a hole in his dad's heart -- but he failed to recognize obvious, tell-tale signs that his patient was fatally wounded.
Gerard told investigators he and his family contacted a lawyer to go after Dr. Murray -- but they couldn't find an attorney who would take the case because there wasn't enough money to be made.
Gerard also said that after his father died, Murray did "exactly what he's doing in the Jackson case" ... because he never attempted to speak with his family members about the situation.
Murray's rep tell TMZ Gerard's story is "hearsay and totally unsubstantiated."
The rep adds, "Murray has medical insurance for lawsuits. If an attorney thought Gerard White had a case he surely could have been paid. The fact that White couldn't find a lawyer to take the case tells me White's claims most likely had no merit."