'Celebrity Rehab' Star -- Married ... By a Shaman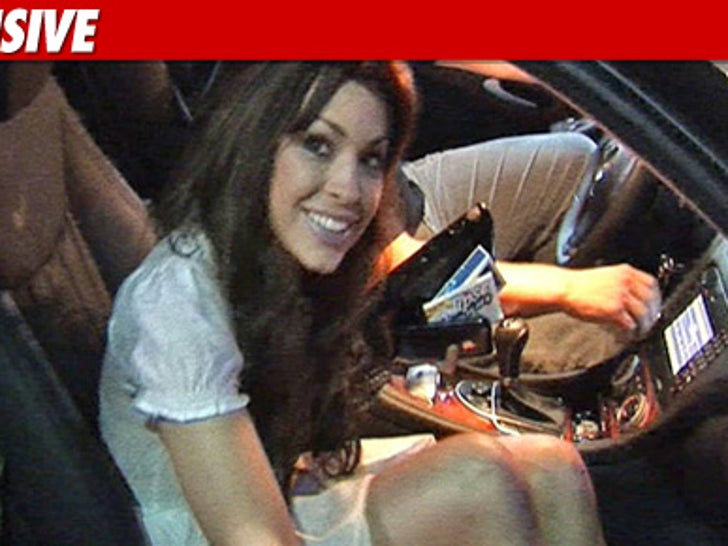 Kari Ann Peniche -- the ex-beauty queen who starred in Season 3 of "Celebrity Rehab" -- tied the knot last Sunday… and TMZ has learned, the minister was a real-life shaman.
Sources tell TMZ, Peniche and her boyfriend Justin Williams were married by spiritual guru Shaman Durek -- an L.A.-based "spiritual guide and gifted healer" -- and it all went down at a non-denominational chapel in San Diego.
We're told the reception was in a penthouse overlooking downtown SD -- where about 100 guests chowed down on a fancy SEVEN-COURSE French dinner.