Paris Hilton's B-Day Party -- Cops On Alert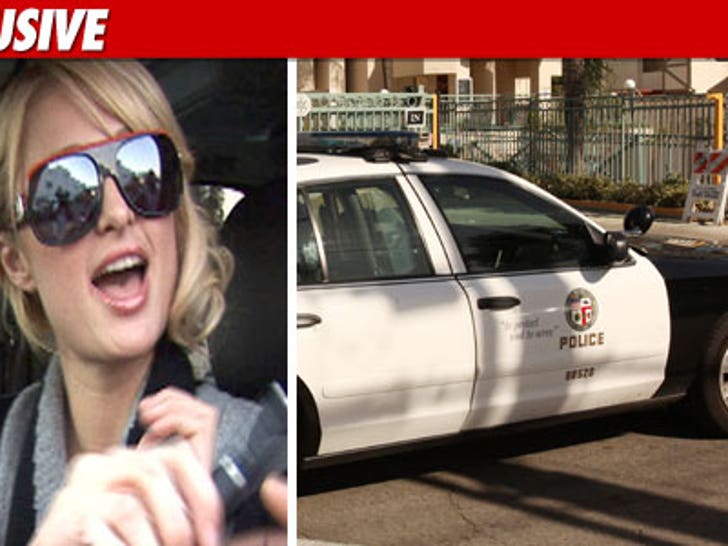 Paris Hilton's 30th birthday party is all set to go down in the Hollywood Hills tonight -- with 300 people expected to attend -- and TMZ has learned the LAPD will be keeping a close eye on the situation.
Law enforcement sources tell us ... off-duty officers will be working security at the party and uniformed officers will be patrolling the area all night ... in case the shindig gets out of hand.
We're told Paris has pulled permits to film the party -- which is all set to go down at a private home in the Hollywood Hills.
Law enforcement sources tell us ... officers will be on the lookout to tow vehicles parked illegally in the area. Plus, we're told all noise complaints WILL be addressed by police.
Just another Tuesday night in Hollywood ...