Seinfeld's 'Uncle Leo' Dead at 88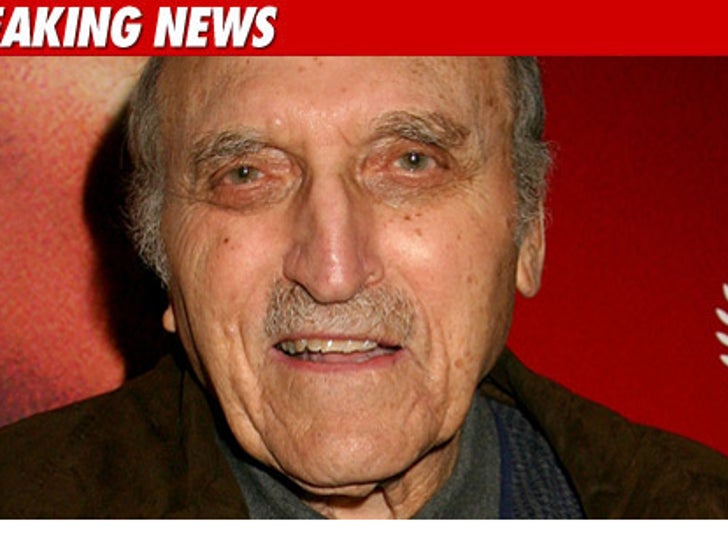 Veteran actor Len Lesser, who's best known as Jerry Seinfeld's Uncle Leo on "Seinfeld," passed away today of complications from pneumonia. He was 88.
The actor reportedly died in his sleep this morning in Burbank, and according to his daughter Michelle, "It was very peaceful."
Lesser was also a regular as "Garvin" on "Everybody Loves Raymond," recently appeared on the show "Castle" and made over 500 other film, TV and stage appearances in his career.