'5 Browns' Dad Pleads Guilty to Abusing Daughters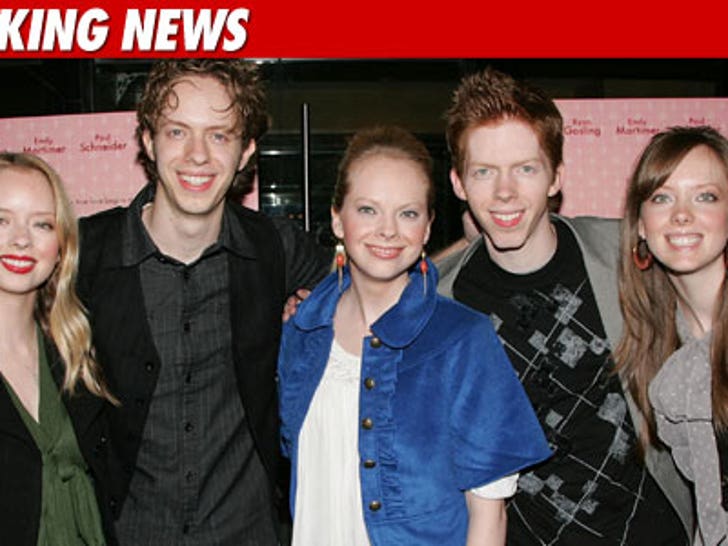 The father of classical piano group "The 5 Browns" just pled guilty to sexually abusing his three daughters back when they were children -- and now faces up to life in prison.
His daughters -- now aged 26, 30, 32 -- decided to call the police on their father after learning he planned to manage other child musicians.
55-year-old Keith Scott Brown was charged with one count of first-degree felony sodomy upon a child, and two counts of second-degree felony sexual abuse of a child.
According to court documents, the abuse lasted sporadically from 1990-1998.
Sentencing is scheduled for March -- and he faces anywhere between ten years to life in prison.