J.Lo Breaks Down Crying Over Contestant Dismissal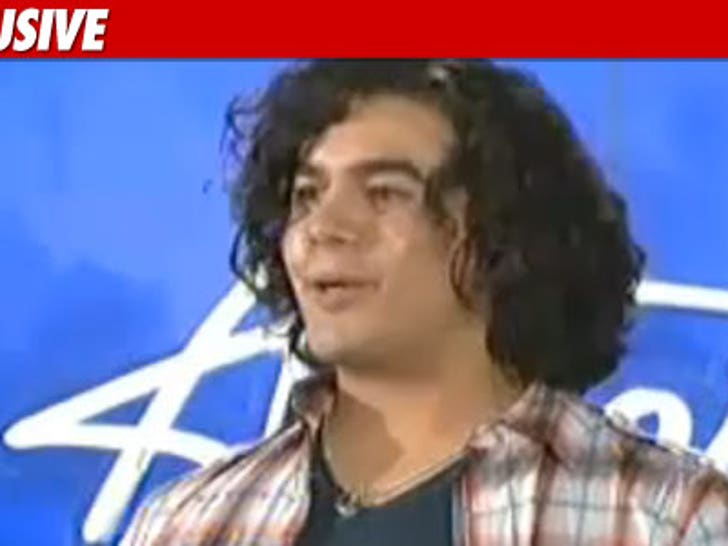 Sources on the set tell TMZ ... Jennifer Lopez began crying when it came time to send Chris Medina packing on an episode of "American Idol" that airs on Thursday.
We're told J.Lo became so overwhelmed with emotion, Randy Jackson and Steven Tyler had to talk her through it. According to our sources, once J.Lo composed herself, hair and makeup had to swoop in to give her a little touch-up.
Medina was the contestant who brought along his disabled fiancée to the audition. We're told she was not there for the elimination.