Inspirational 'Idol' Raises $27K For Disabled Fiancee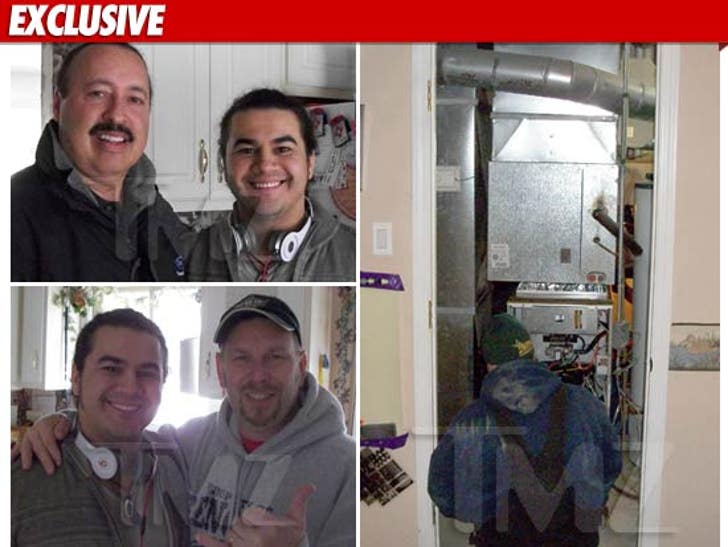 Ever since "American Idol" hopeful Chris Medina revealed his financial struggles after a car accident left his fiancee partially paralyzed ... the couple has received thousands of dollars in donations ... TMZ has learned.
We're told the money began pouring in from caring "Idol" fans after Chris explained how the couple was barely managing to cover the exorbitant medical bills. So far, we're told the donations have hit the $27,000 mark.
But the generosity isn't all in cash -- a local air conditioning and heating company donated a $4,000 furnace to Medina after hearing his heater was on the fritz. The company -- King Heating and A/C -- even installed it free of charge.
Chris is pretty stoked -- in fact, he plans to perform at the store as payback whenever his schedule opens up post-"Idol."