'American Idol' Contestant -- Doobie Bro Kid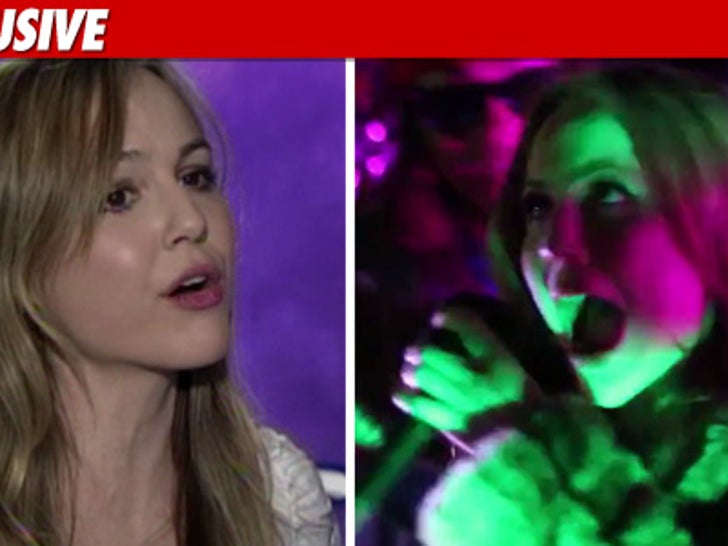 A contestant on this week's "American Idol" is already raking in serious cash ... by taking over college house parties with her awesome band ... and there's a Doobie Brothers connection.
Lara Johnston and her band Pinot have been making their way through the party circuit at USC -- playing all kinds of ragers ... at the bargain basement rate of $500-$1,000 a night.
FYI -- Johnston is the daughter of Doobie Brothers singer Tom Johnston ... and if she looks familiar, it's because she also starred on an MTV reality series back in 2008 called "Rock the Cradle" ... a singing competition for rock star spawn.
She placed fifth on that show. Hopefully she'll have better luck this time.