Ukrainian 'Idol' Chick -- Internet Love Connection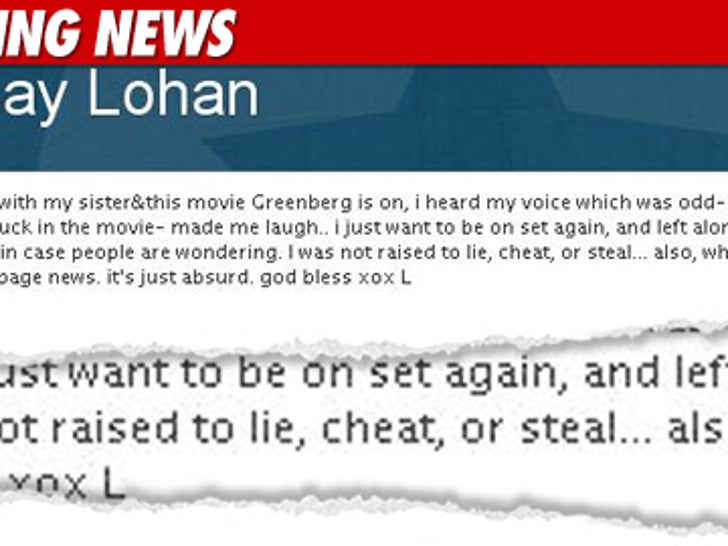 The Ukrainian chick on Wednesday night's "American Idol" is about to celebrate a 2 year anniversary with her American husband ... a guy she met on a website that helps "Western" men find "Eastern European" brides.
Inessa Lee -- a belly dancer who's lived in the Ukraine for most of her life -- tells TMZ she met her husband on a specialty "dating" site called Elena's Models.
It's technically NOT a mail order bride website -- though, according to the site, it "specializes in introducing Russian and Eastern European women with Western men."
The site also brags the ladies they represent have high moral and family values.
Inessa tells us the Internet love gamble paid off for her ... even though her attempt on "Idol" didn't.