"Sandlot" Reunion -- The Weight Is Over ...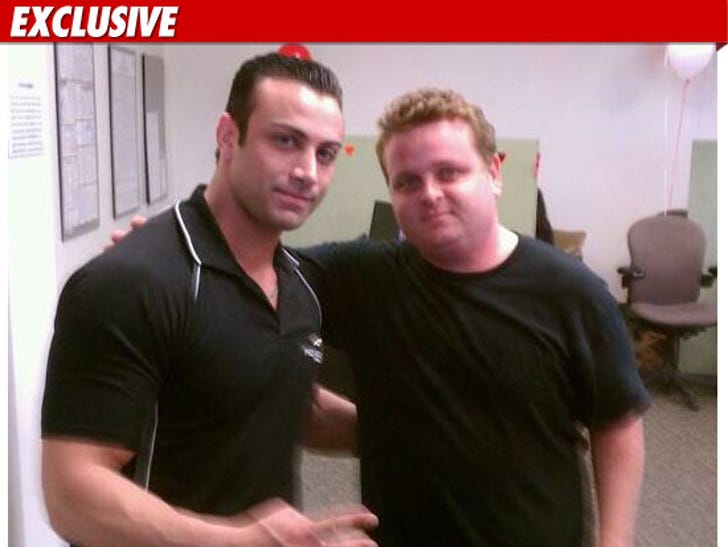 The baseball gods were smiling down on an LA Fitness in Hollywood last week -- where two guys from "The Sandlot" reunited to pump some weights.
TMZ obtained this awesome photo featuring the guy who played Yeah Yeah hanging out with the guy who played Ham.
Turns out Yeah Yeah -- real name Marty York -- is a trainer at the gym and the other guy, Patrick Renna, was stoppin' in for a quick workout.
The Bambino would be proud...