Charlie Sheen -- I Want My Exes Back!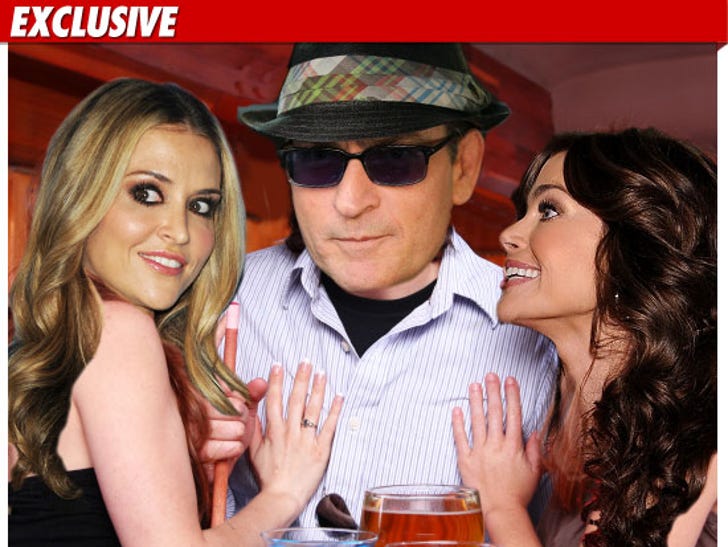 Charlie tells TMZ, he's currently got his real estate agent on the job -- hunting for two mansions in his exclusive Mulholland Estates neighborhood in L.A. ... one for Brooke and one for Denise.
According to Charlie, he's willing to front the costs of the two houses, plus whatever moving expenses the women incur -- all in the hopes that the four children he sired with his two exes might grow up closer to their daddy ... and get to know their half-siblings.
So far, no word on whether Brooke and Denise are actually on board with the moving plans.