Bieber's Haircut -- Altering the Course of Humanity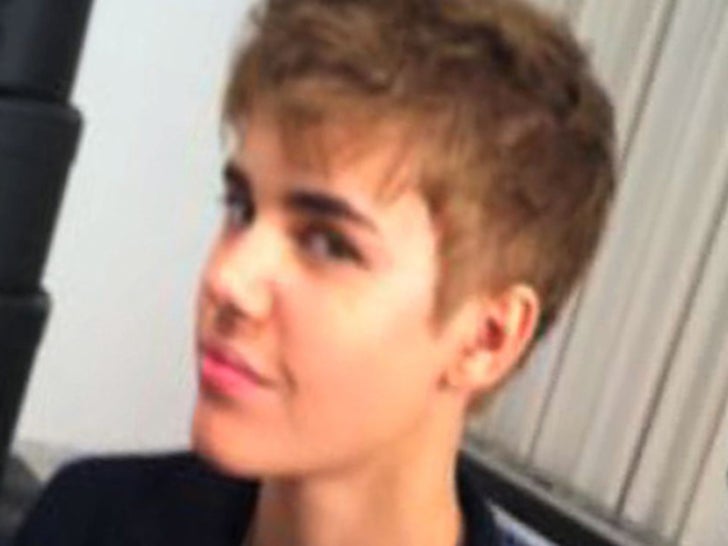 February 21, 2011 will forever be known as THE DAY JUSTIN BIEBER CUT HIS BEAUTIFUL HAIR. Life as we know it will NEVER be the same. Never. Ever, ever.

Check out TMZ on TV -- click here to see your local listings!