'Golden Voice' Ted Williams Scores REALITY SHOW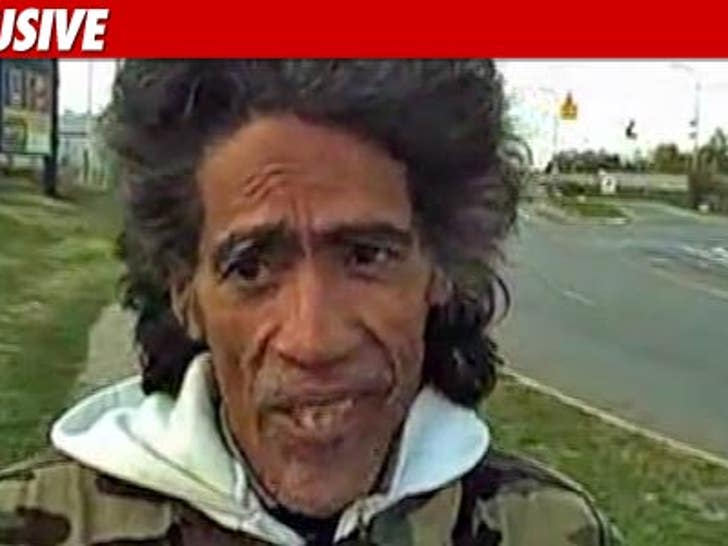 Ted "Golden Voice" Williams has inked a deal to star in his very own reality show -- and he will begin shooting in two weeks ... TMZ has learned.
Ted's rep tells us the show will be called "Second Chances at Life" -- which will document how Mr. "Golden Voice" went from a promising radio career to living on the streets ... to becoming a YouTube sensation. The series will also follow Ted's life as he battles to rebuild his career and personal life.
We're told the show will be shot in three different locations: Brooklyn (his hometown), Ohio (where he was homeless) and Los Angeles ... where he's been hanging out at expensive restaurants.
And that's not all: Ted's rep says they're already planning season two -- when they'll introduce other people who deserve a second chance.