'Golden Voice' Guy -- I've Got NINE Kids!!!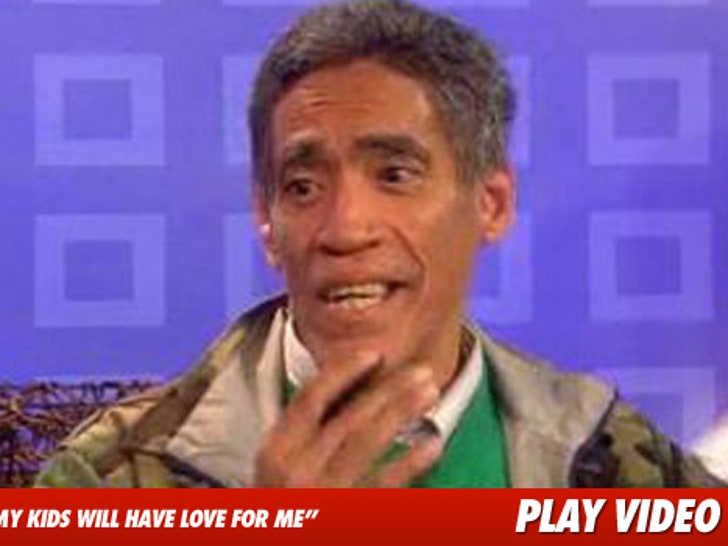 The homeless man with the golden radio voice revealed another shocking fact about his life this morning -- dude has NINE kids!!!
Ted Williams just appeared on the "Today" show -- and when Matt Lauer asked where he thought he'd be in 5 years, Ted replied, "My kids will have love for me."
Williams then explained he has 7 girls and 2 boys .... oh, and he's also a grandfather!!!