Lil Wayne's Alleged Thief -- Wanted to Meet Weezy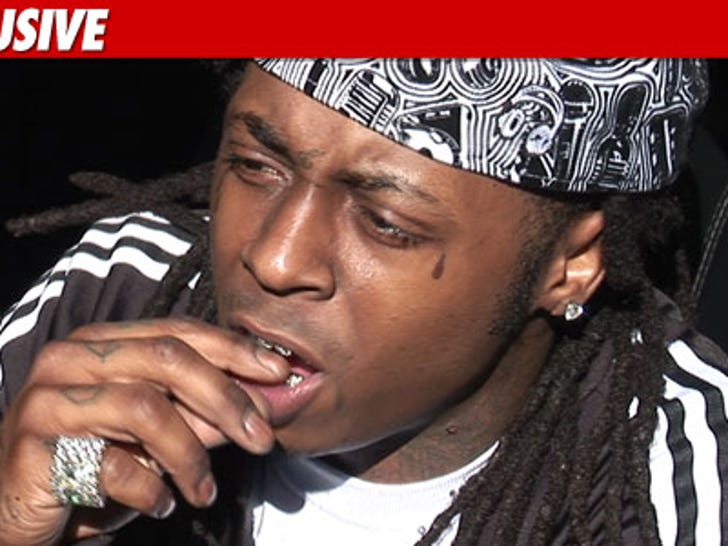 A man who allegedly broke onto the set of a Lil Wayne music video and stole items admitted to cops his plan was just a cheap trick to score some face time with Weezy ... law enforcement sources tell TMZ.
We're told after 20-year-old Marcus Negrete was arrested for allegedly swiping some swag -- he told officers he took the items hoping he could return the stuff back to Weezy in person -- and maybe get a little one-on-one time with the singer. Apparently he never considered the consequences.
The incident occurred last Friday on the set of Weezy's new music video in Glendora, CA. We're told Marcus allegedly ran off with a laptop, Louis Vuitton purse, wallet, and a pair of NBA All-Star tickets.
Unfortunately for him -- the stuff didn't belong to Wayne -- and the laptop was equipped with a GPS sensor ... so cops were able to track it down and bust Marcus.
Marcus pleaded not guilty to the charges.