Rihanna Beat Up -- Brutal Abuse Photos
Brutal
Rihanna Photos
Surface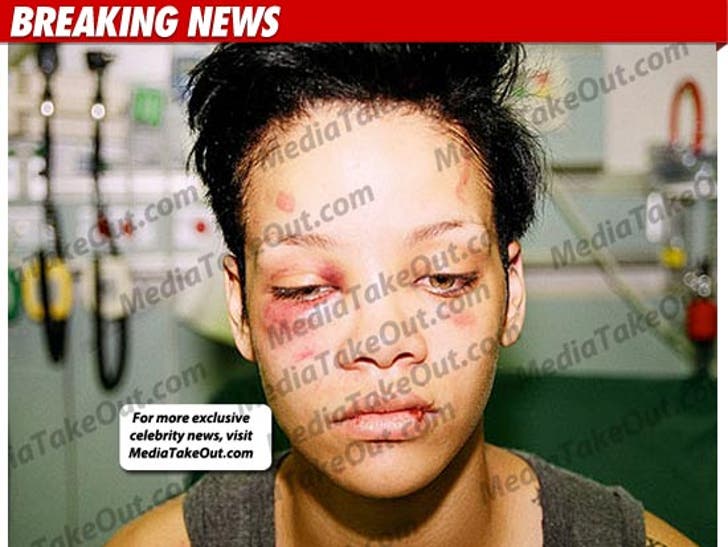 New photos of Rihanna reportedly taken shortly after Chris Brown beat her have shown up online.
MediaTakeOut.com has published photos of Rihanna which appear to have been taken at a hospital back in 2009 ... following the brutal attack.
No comment from Rihanna's camp ... at least so far.
Shortly after the incident, TMZ published a photo of Rihanna's injuries. Brown eventually plead guilty to assaulting Rihanna and was ordered to stay away from the singer.
However, just this week, a judge agreed to allow Brown to once again have contact with his ex-girlfriend.