Dr. Drew -- Charlie Sheen Has a Point About AA ...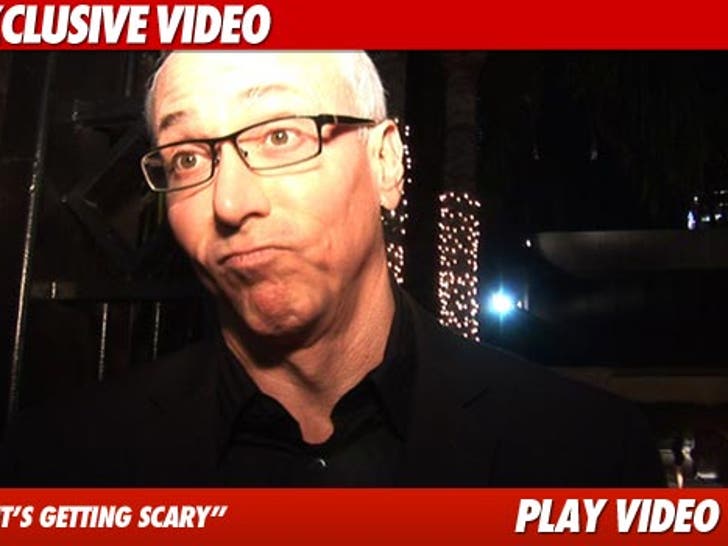 Dr. Drew Pinsky -- the world's most famous addictions specialist -- says Charlie Sheen may be manic ... and possibly bi-polar ... but admits the actor made a point when he criticized Alcoholics Anonymous.
As you may have heard, Charlie ripped AA during an on-air radio rant yesterday -- calling the group a "bootleg cult" with a success rate of 5%.
And last night at the Roosevelt Hotel in Hollywood, Drew admitted, "He's got a point ... their success rates aren't that great ... but it DOES work when people do it."
When asked about Charlie's recent behavior, the "Celebrity Rehab" star explained, "It's no joke, he's getting manic ... these are bi-polar, manic symptoms."
Drew adds, "I'm frightened for the guy."