Kelsey Grammer -- Here Comes The Groom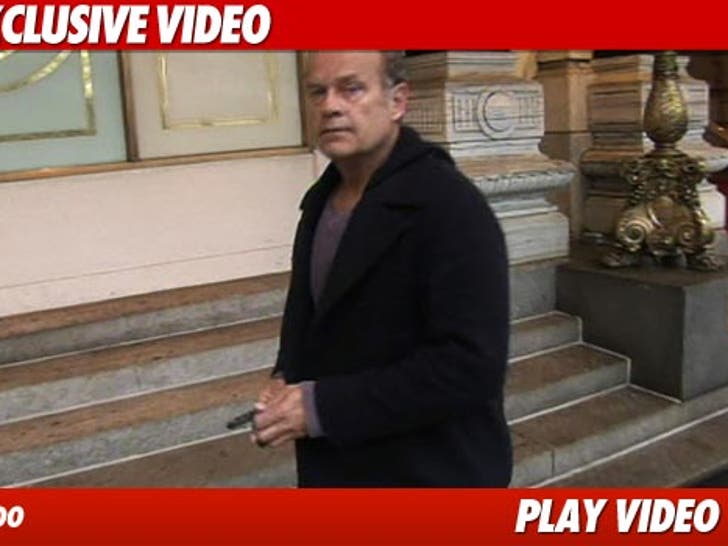 Kelsey Grammer just showed up at the Plaza Hotel in New York City where he is set to tie the knot with fiancée Kayte Walsh later today ... and he definitely wasn't "glowing" when our photog wished him luck.
We also spotted several workers coming into the plaza carrying flowers and flatware ... and more flowers. Festivities are set to kick off at 5:30 PM and go 'til 2:00 AM.