Lindsay Lohan -- Stealing the Show on Oscar Night
Lindsay Lohan
Stealing the Show on Oscar Night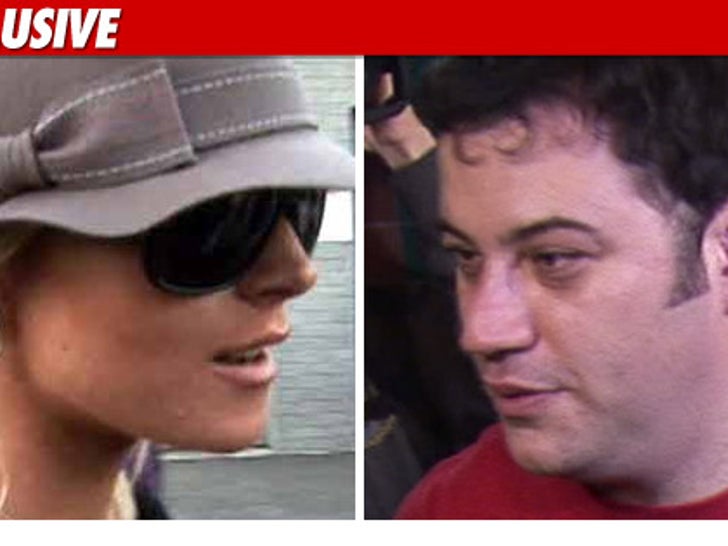 Lindsay Lohan is only two steps removed from the Oscars -- and by "steps" we mean "time slots" -- because TMZ has learned she'll be a part of Jimmy Kimmel's big post-Oscar special.
Sources close to LiLo tell TMZ she'll play a role in Jimmy's taped sketch that will air during the special, which airs after local news, which airs after the Oscars.
You'll remember ... last year's Kimmel bit was the Handsome Men's Club, which featured Matthew McConaughey, Josh Hartnett and Rob Lowe, among others.
We're told this year's sketch features some of the hottest women in Hollywood -- Lindsay, Scarlett Johansson, Emily Blunt, Sofia Vergara, Eva Longoria, Minka Kelly and Jessica Biel.