TMZ's Live Oscar Coverage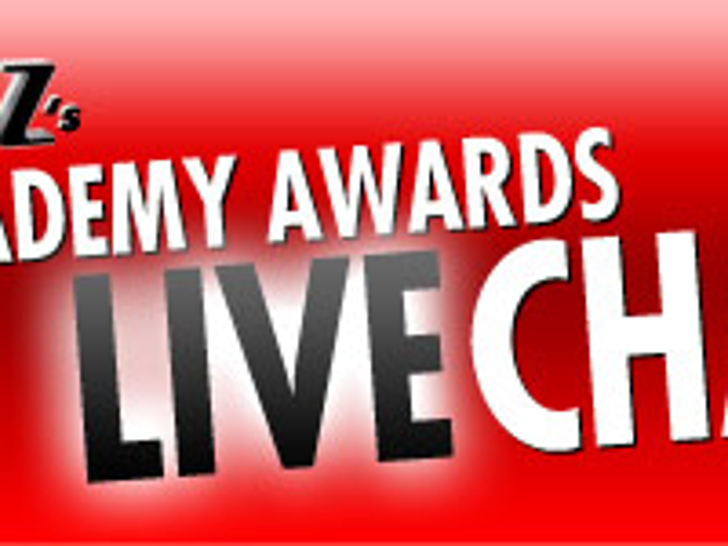 If you don't have anyone to watch the Oscars with -- or if you do, but they're just boring -- come watch with us! We'll be live blogging the show, taking your questions, and chiming in on all the night's festivities.
Live chat begins at 4:30 PM PT.