Heather Mills' Ex-Rep: She Lied About Abuse from Paul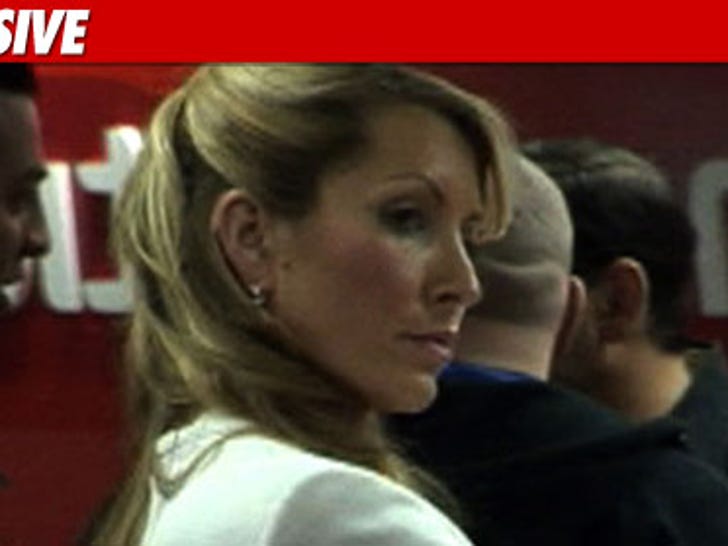 Heather Mills' ex-publicist has filed a lawsuit against the former model, claiming Heather is a liar and a cheater who tried to fix the ending of "Celebrity Apprentice."
In the suit, Parapluie -- a publicity company -- claims Heather often made allegations about Paul McCartney to the firm, claiming he was a drunk, drug-abusing wife-beater. Sources connected with the publicity company tell TMZ ... they believe Heather made the abuse stories up.
The documents state, Heather told one of the publicists, "I could kill [Paul], last night, he tried to choke me. The marriage is over." Sources connected to the firm tell TMZ ... they believe Heather was lying.
According to the suit -- obtained by TMZ -- the publicity firm claims it got her a shot at being on "Celebrity Apprentice," but Mills would only accept the gig if Donald Trump guaranteed she would win. Trump denied her request.
The firm also says Heather lied when she said all of the money she made from "Dancing with the Stars" would go to charity. The firm claims only a portion went to charity.
The publicity company is suing for unpaid fees totaling $168,000.
Calls to McCartney's rep have not been returned.