Actress & Pin-Up Jane Russell -- Dead at 89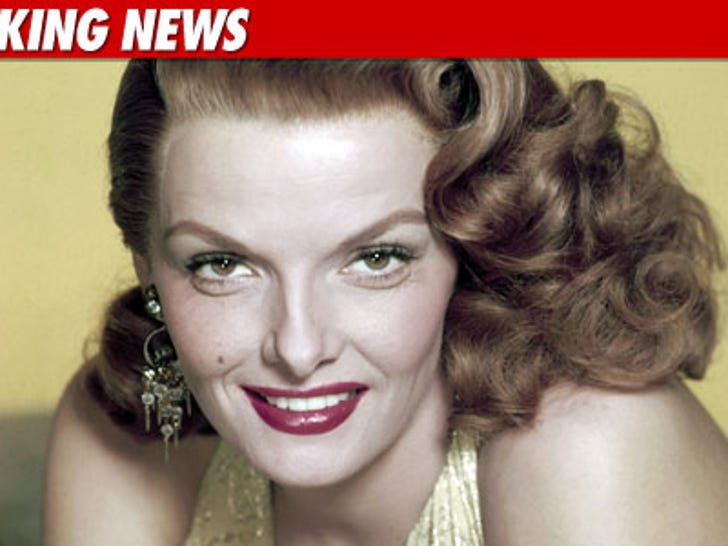 Golden-age Hollywood actress and pin-up girl Jane Russell -- who starred in Howard Hughes' "The Outlaw" in 1943 -- has died.
Russell also played Calamity Jane in 1948 alongside Bob Hope in "The Paleface" -- and subsequently starred with Marilyn Monroe in the 1953 musical "Gentlemen Prefer Blondes."
So far, no specific cause of death has been reported. Russell was 89.