Christina Aguilera Released from Custody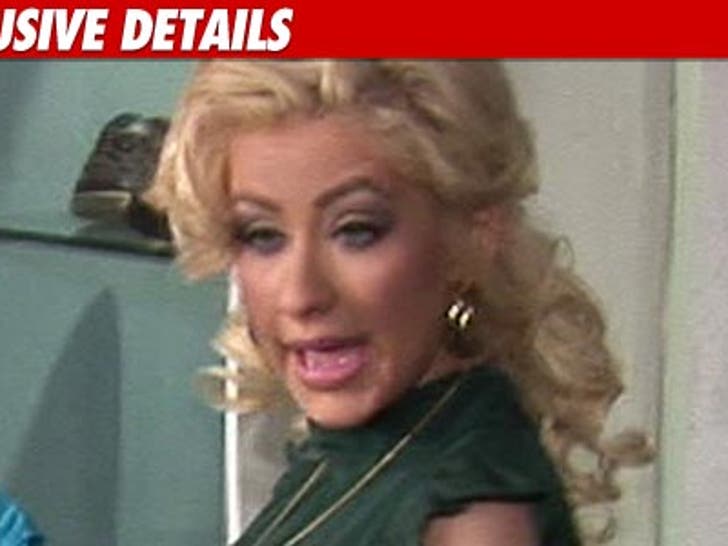 Christina Aguilera's been released from custody and will not be prosecuted ... according to L.A. County Sheriff's spokesman Steve Whitmore.
As we first reported, Christina was arrested for public intoxication at 2:45 AM this morning in West Hollywood -- and her boyfriend Matt Rutler was busted for DUI.
Law enforcement officials had said Christina was "not involved in any criminal activity" and would be released once she could "safely take care of herself."
Rutler is still in custody.
UPDATE 9:10 AM PT: Whitmore confirms Christina was arrested, booked, fingerprinted, put in a cell, and then monitored. But ... Whitmore insisted they have "no desire" to prosecute her.