Christina Aguilera Arrested with Boyfriend Matt Rutler For Public Intoxication
Christina Aguilera
and Boyfriend
Arrested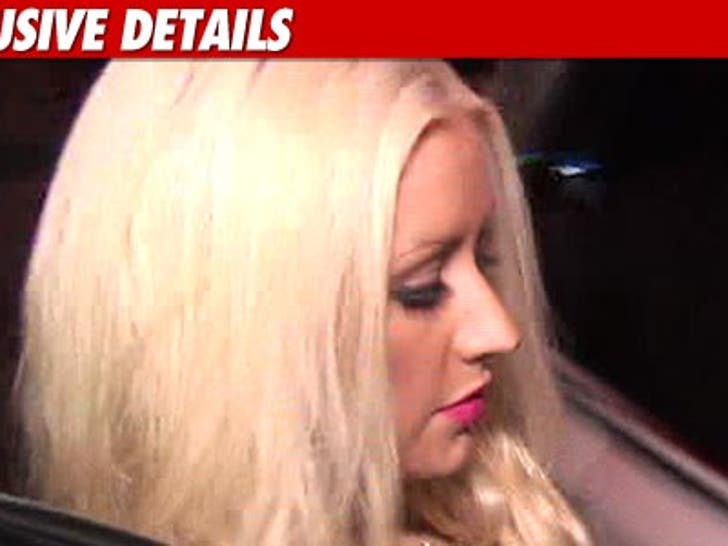 Christina Aguilera was arrested early this morning along with her boyfriend in West Hollywood, TMZ has learned. Christina was popped for public intoxication and her boyfriend was arrested for driving under the influence.
Cops say ... Aguilera was a passenger in a car driven by Matthew Rutler when officers noticed he was driving erratically around 2:45 AM ... so they pulled the vehicle over.
Officers determined Rutler was drunk and arrested him for misdemeanor DUI.
Cops say the deputies determined Aguilera was also "extremely intoxicated" ... and since she was unable to care for herself, Aguilera was taken into custody.
Aguilera was booked for public intoxication -- and according to the booking sheet, she was listed at 5'2" and 100 lbs.
According to the L.A. County Sheriff's Department, Rutler's bail was set at $5,000.
However, the source adds, "If the driver had NOT been arrested for DUI, [Christina] would have never been in trouble."
Sources close to Xtina tell us they have been trying to get the singer into a rehab program for weeks.