Ex 'Cathouse' Star -- Plumped for Your Pleasure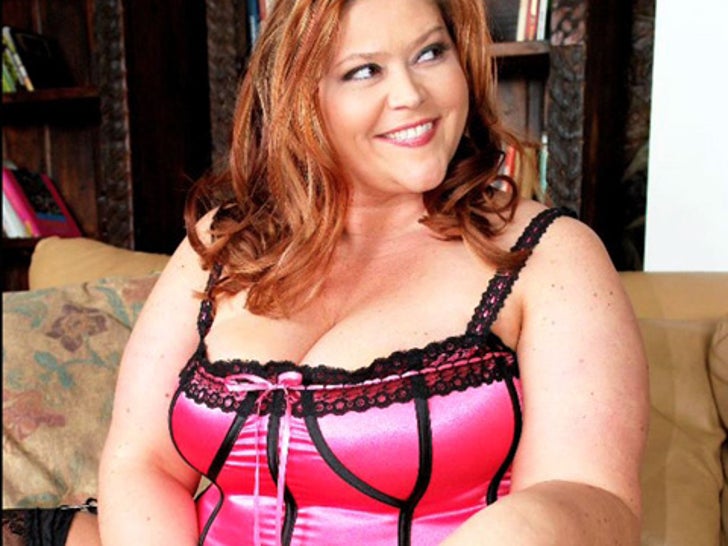 Eden 38DD -- a former lady of the night on HBO's "Cathouse" -- recently decided to pack on a few dozen pounds so she could star in big girl porn. That's how she rolls.

Check out TMZ on TV -- click here to see your local listings!