Lindsay to Dad -- Why The Hell Are You Doing 'Rehab?'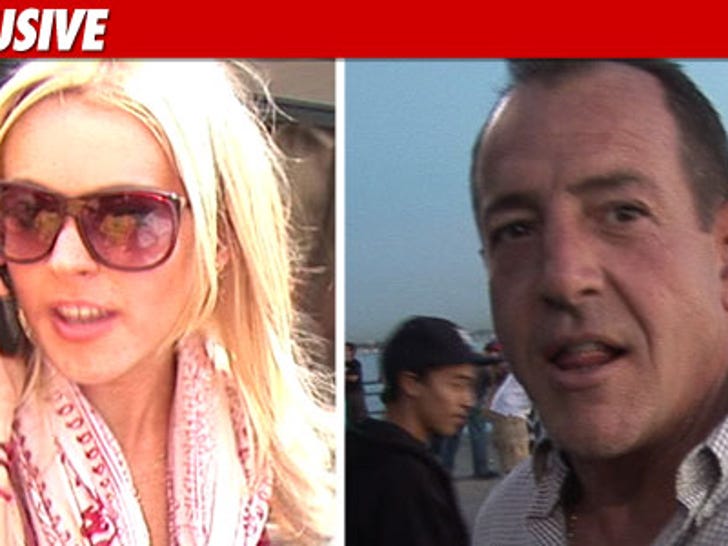 Lindsay Lohan was "shocked and upset" to hear that her father signed up for "Celebrity Rehab" ... telling friends she's worried he'll embarrass the family.
We're told Lohan is saying she's most upset that her dad, Michael Lohan, began taping the show without ever giving her a heads up.
Lohan is also adamant she will NEVER make an appearance on the show.
Lindsay also wants to know how much Michael is getting paid for the gig -- because she wants to make sure her dad kicks over some of the cash to Dina ... since "he should be paying his child support for Ali and Cody."
FYI -- "Celebrity Rehab" had been gunning for Lindsay to star on the show in the past ... but it never came to be.