Ryan & Randy -- Hypothetical Cast Aways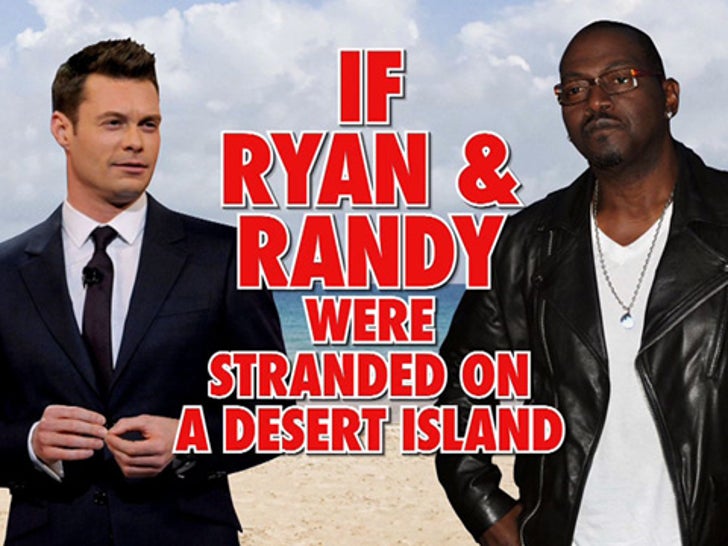 If Ryan Seacrest and Randy Jackson were stranded on a desert island ... would sparks fly? And by that we mean sparks from the fire they would be making, not the other thing you're thinking about.
Check out TMZ on TV -- click here to see your local listings!