Hayden Panettiere -- In-Flight Party Animal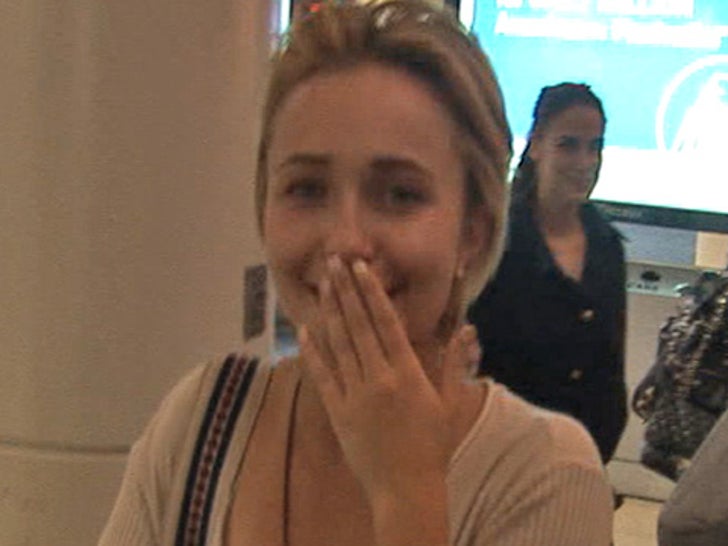 Hayden Panettiere kept her Super Bowl party going on the flight home -- we know this because TWO of our camera guys sat next to her while she downed wine ... in coach! Yep ... she is, officially, the COOLEST.

Check out TMZ on TV -- click here to see your local listings!