Charlie Sheen's Porn Pals Unite ... On the Pole
Charlie Sheen's
Porn Pals Unite ...
On the Pole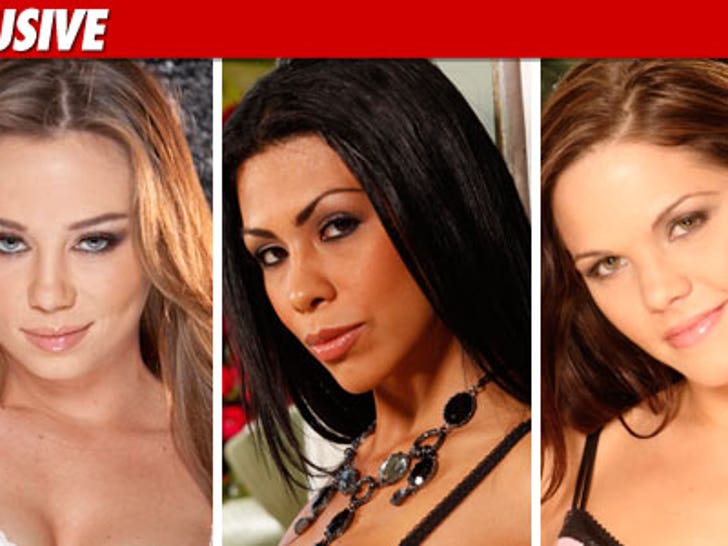 Some of Charlie Sheen's closest porn star friends are banding together to go on a strip club tour -- because if you can't be a goddess ... ya might as well strip.
TMZ has learned Capri Anderson -- co-star of Charlie's infamous night at The Plaza -- is hitting the road with Cassandra Cruz and Elizabeth Ann ... two porn stars who claim to have partied with Charlie.
We're told the "Duh, WRINGING-every-last-second-out-of-your-15-minutes" strip tour begins, naturally, on Long Island ... at a club called The Scene on March 18.