Lindsay Jeweler May Have Screwed Prosecutor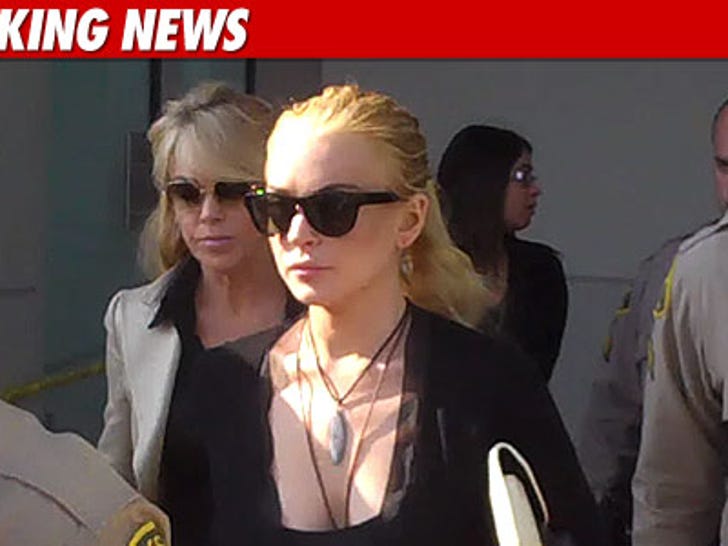 The "victim" in the alleged Lindsay Lohan jewelry store heist just cashed in on the surveillance video and in the process may have really messed up the prosecutor's case.
The jewelry store -- Kamofie & Co. -- has been working with a broker for the last few days and the broker has been on the horn with numerous media outlets, salivating at the prospect of cashing in.
The video has been sold -- but it's causing fits for the lawyers in the case, particularly the prosecutor.
Lindsay's defense is that the necklace was a loan ... the jeweler begged to differ. So intent is critical, and if the jeweler is called to the stand and admits this was just a convenient way of scoring some quick cash from the media, Kamofie will have about as much credibility as (insert favorite celebrity who lied in "comment" section).
We know lawyers in the case have been in touch with the people at Kamofie, trying to dissuade them from selling the tape ... to no avail.
No word on how this will affect plea bargain negotiations. TMZ broke the story ... in the next few days, Shawn Holley, Lindsay's lawyer, and prosecutor Danette Meyers will meet in chambers with Judge Keith Schwartz ... sources tell us Holley is trying to get the judge to commit to a short jail sentence if Lindsay cops a plea.