Lindsay Lohan -- I Won't Take Plea Deal with Jail Time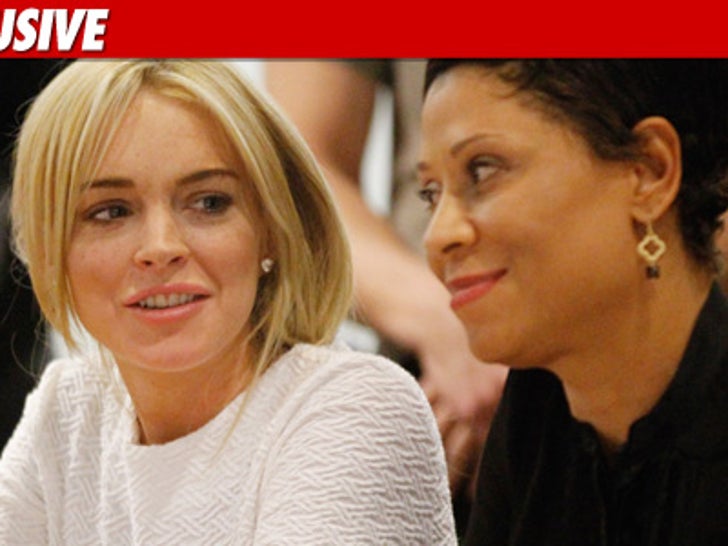 Lindsay Lohan doesn't care what her lawyer is negotiating ... she's not going to cop a plea to anything if it involves jail time ... sources connected to LiLo tell TMZ.
TMZ broke the story ...Shawn Holley is trying to broker a plea deal that will almost certainly involve jail time. Holley and prosecutor Danette Meyers are going to see Judge Keith Schwartz next week, and Holley wants to take the judge's temperature on how much jail time he'll give her if she pleads guilty. The judge made it clear at the last hearing -- Lindsay WILL do time -- probably 3-6 months.
But sources close to Lindsay tell TMZ ... she doesn't care what kind of deal Holley gets -- if there is ANY jail time involved, she wants no part of it. We're told Lindsay wants to go to trial and believes the surveillance tape will clear her name.
Note to Lindsay -- it's a bad gamble.